Welcome to A Word Is Born, a digital project about the Dictionary of Old English.
Featured Item
Digitizing the Old English Corpus "In general, optically scanned systems are labor-efficient but introduce a proportion of machine errors, while…
Recently Added Items
A help manual for the Dictionary of Old English and the Dictionary of Old English Corpus (July 2014).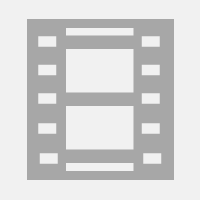 How to use the DOE and the Corpus to mine primary texts and research history, law, medicine--even without a background in Old English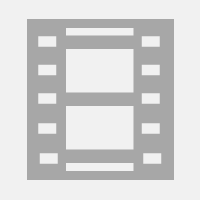 How to search the DOE Corpus for multiple words: phrases, word combinations, expressions. Includes regular expression and proximity searches.